Sell your Home with the #1 Real Estate Agent In Caroline Springs
After 10 highly successful years as a barista, you'd think Adrian Sposato would know a thing or two about what people want. After all, isn't coffee and its consumption akin to some sort of religion?
It was certainly the perfect preparation for Adrian when he decided to make the career move into real estate several years ago.
After a few years at two other agency brands, the career really kicked into top gear with a move to Sweeney Caroline Springs in July 2015.
One of the key aspects of Adrian's philosophy he's brought with him is his desire to create honest relationships. Also important is dealing with people in a friendly and polite manner, along with showing respect to new and valued clients alike.
With an intention to be in real estate for many years to come, Adrian has set an ambition to become an elite agent, as well as a trusted advisor to his growing client base.
Another key part of his personality is a proven ability to achieve, whether being awarded as the best junior soccer player in Victoria, awarded as the best coffee maker in the local area or more recently, selling homes above vendors' expectations.
Adrian still remains involved with soccer but supporting the local juniors, and also helps out the local Rotary club.
With a genuine passion to help people buy and sell real estate, it makes great sense to give him a call at Sweeney Caroline Springs.
With an award winning team around him, Adrian is ready to advise you in your next sale or purchase.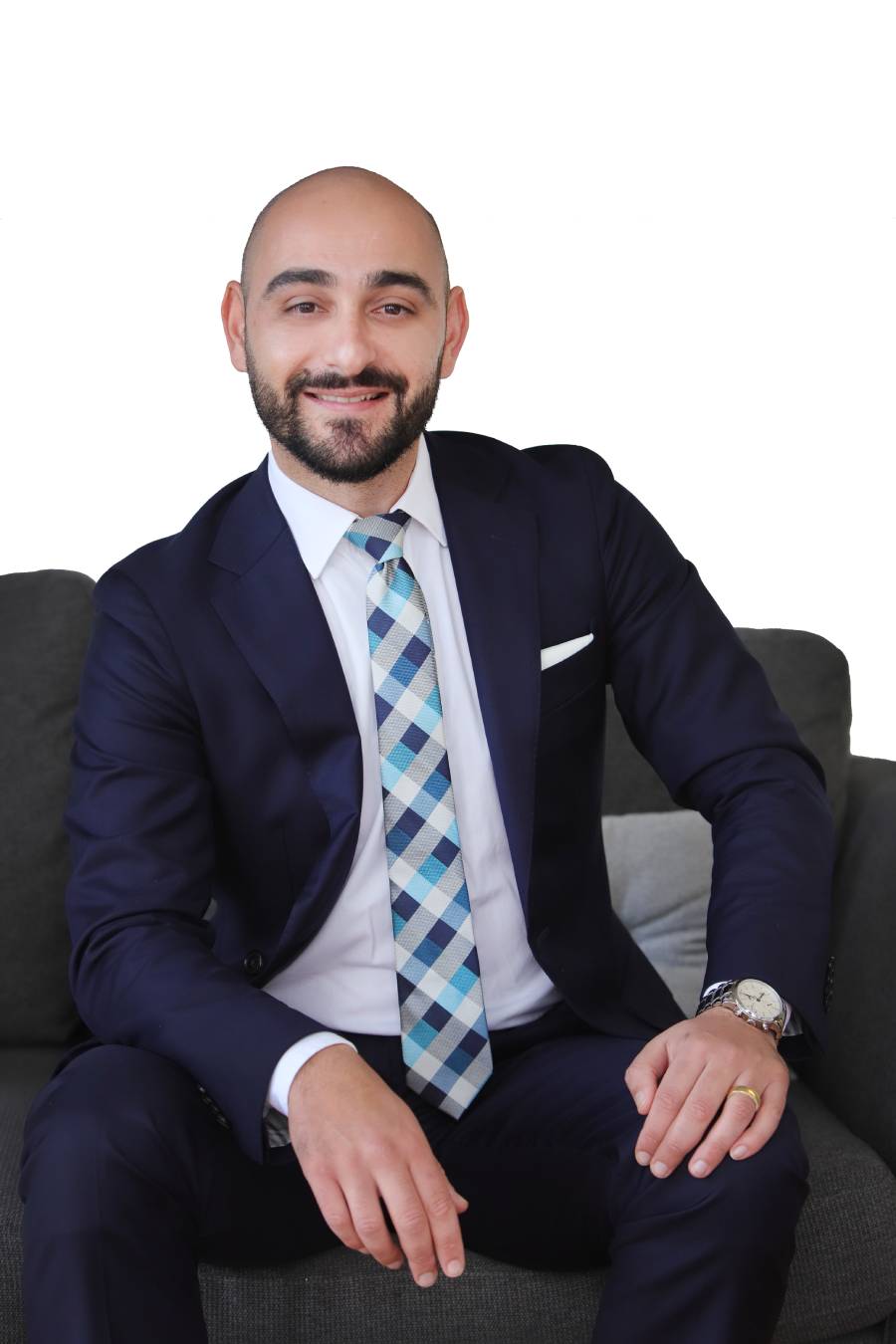 We know selling your property can be a daunting process, that's why we will work with you diligently on every detail the moment you welcome us. We take the hassle out of the process to ensure you have a peace of mind from the moment you list your property to the final sale.
If you are looking at selling your property, understanding the steps involved is very important. To help you navigate the process, here is an easy to understand infographic that will walk you through the 14 key steps to selling your home.
The first step to selling residential real estate is to contact Adrian Sposato From Sweeney Estate Agents to appraise your property.
Adrian Sposato specialises in answering the 'how much is my home worth' question and they do it by running a comparative market analysis which involves finding similar properties that sold within the last few months. The closer they are able to match your property to others sold in the area, the more accurate the appraisal will be. Property appraisals are an excellent way of understanding your properties potential market value at that point in time.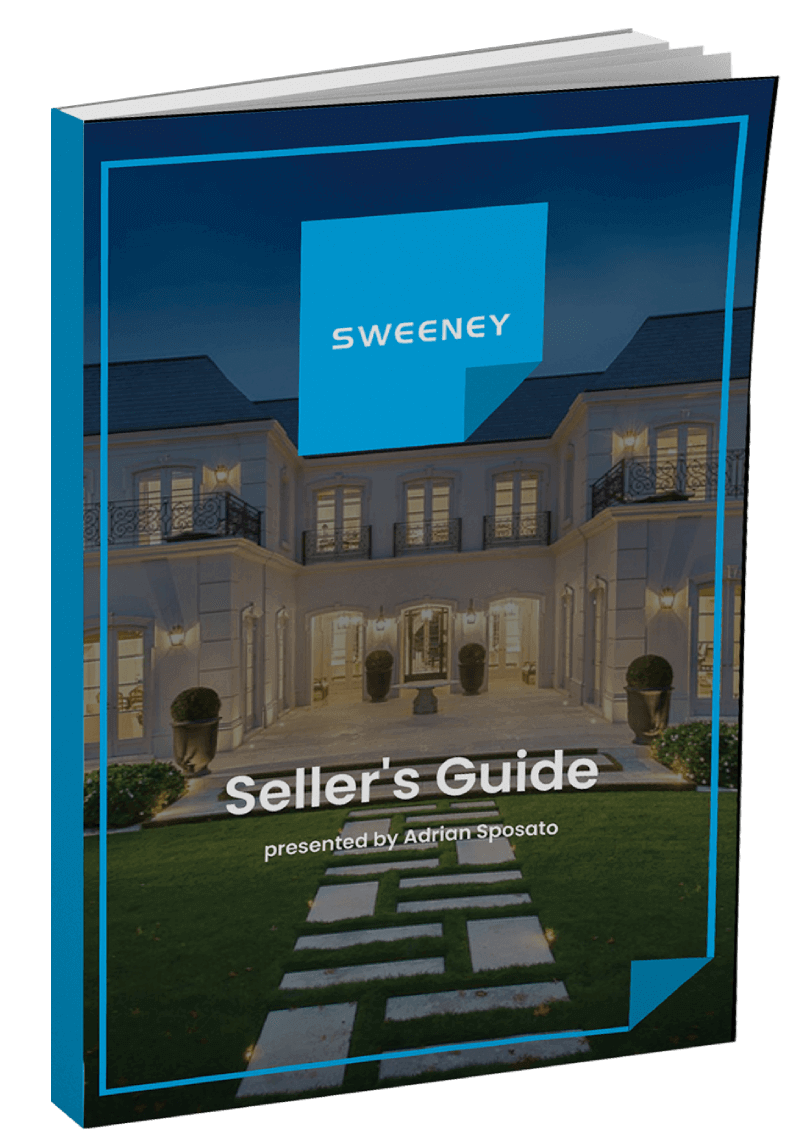 Receive your FREE copy of Adrian Sposato's Seller's Guide today!
The information you need to know before selling:
Making the decision to sell
Preparing your property for sale
Deciding how to sell
Marketing your property
Selling your property
And much much more…